Come to the Children's BookFest, sign up for the 2023 Summer Learning Program, get a free book, and enter into our Grand Prize raffle to win a prize!
This free fun festival will feature a variety of family friendly shows and activities.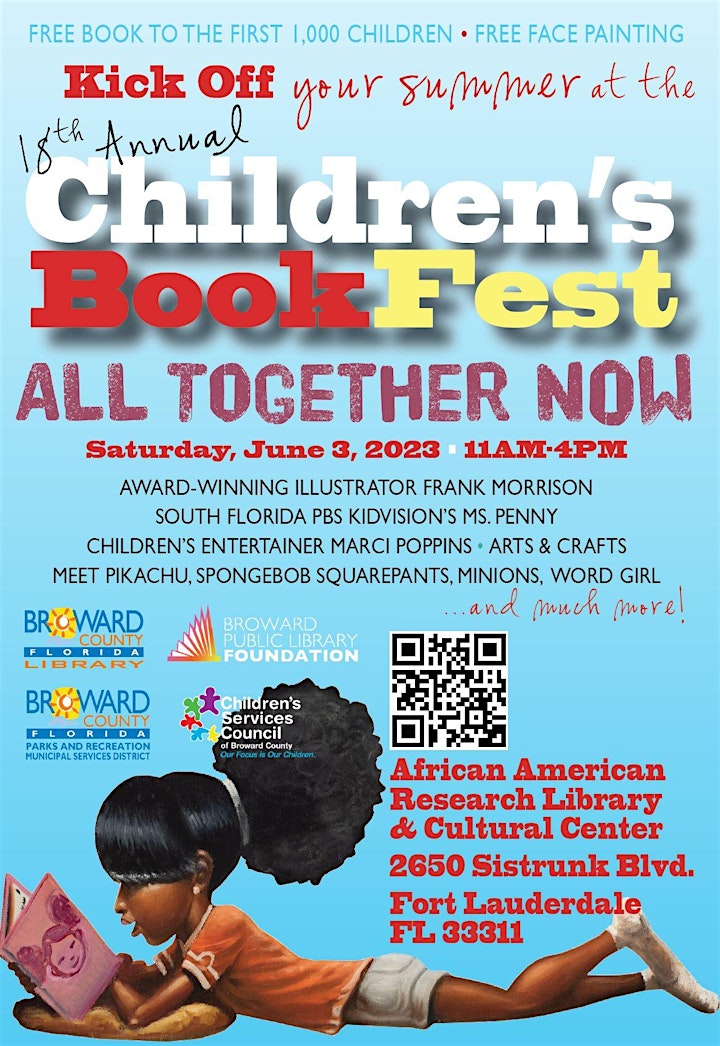 Frank Morrison: Award-winning children's book illustrator and the artist for this summer's theme. Mr. Morrison explores the making of picture books and draws on stories from his "Dancing Days", "Graffiti days, and the creative process. Participants will be enlightened and inspired by Morrison's informed, down to earth view of the literary and visual arts. Mr. Morrison will be presenting at 12pm and 2pm in the Exhibit Hall.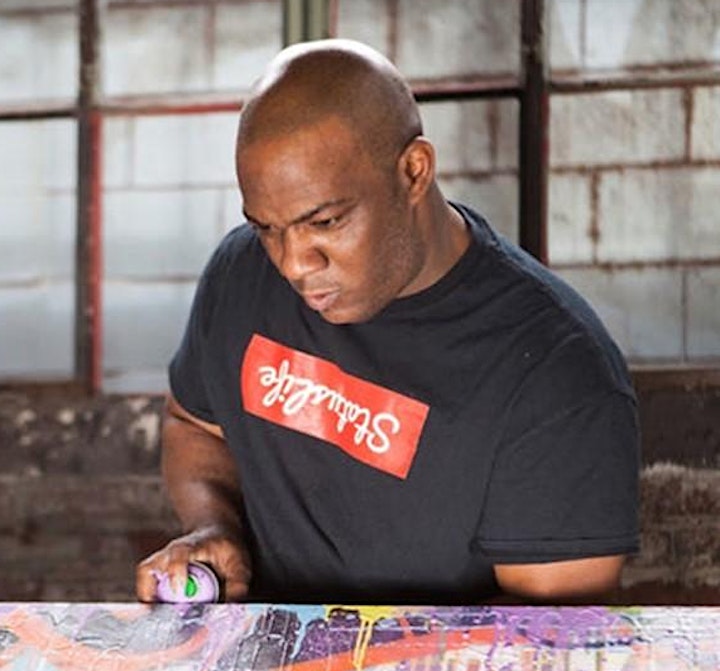 Orisirisi African Folklore: OrisiRisi (O-re-she-re-she) has received critical acclaim far and wide for their unique, African-rooted, educational and entertaining presentations. With varied African art Orisirisi imparts different kinds of folk-knowledge and experiences with the expressed purpose of sharing the beauty and poignancy of African life and culture. Auditorium Stage – 1:00 PM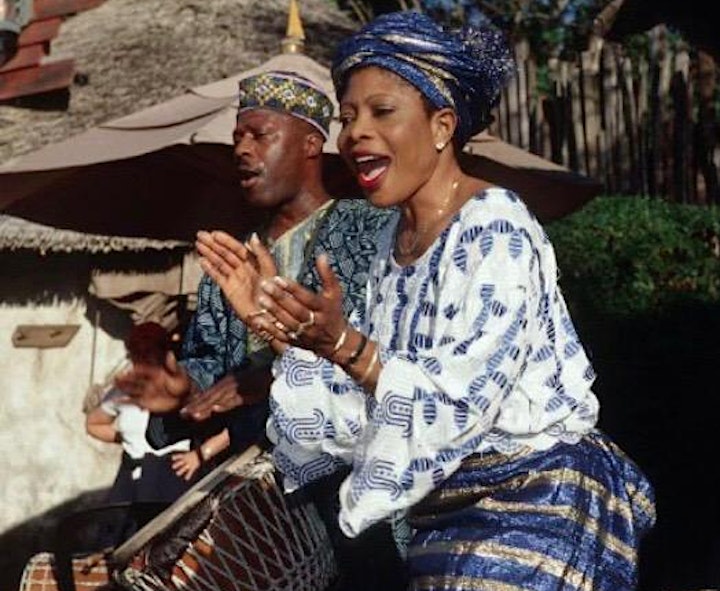 Janis McDavid: Grammy nominated singer/songwriter will lead children and their loved ones in mindful movement. Ms. Janis uses drums, scarves, parachutes, and more to keep your children engaged. Auditorium Stage – 11:30 AM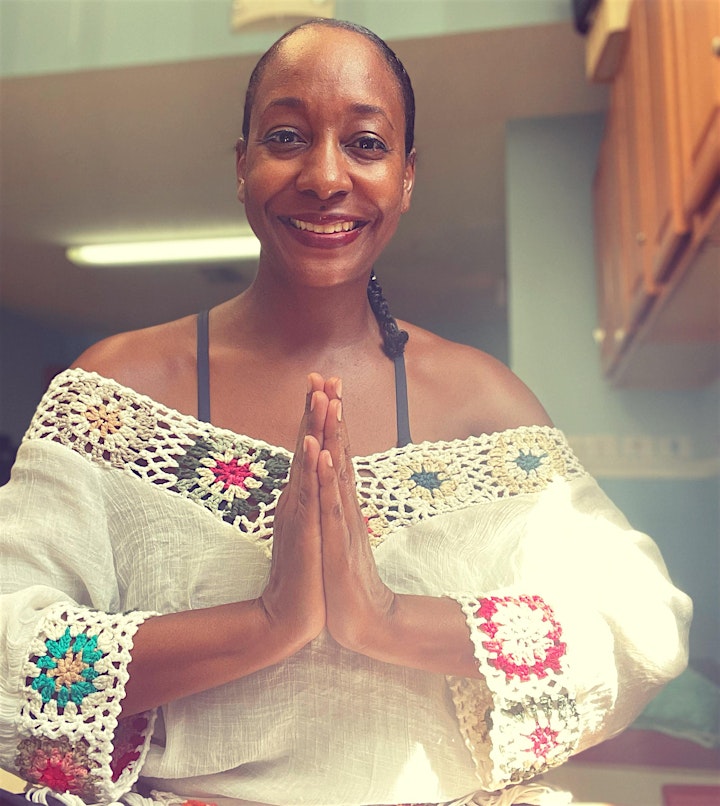 KidVision Pre-K's Ms. Penny: Get entertained and educated in this fun program focusing on self-care, health and empathy. Auditorium Stage – 11:00AM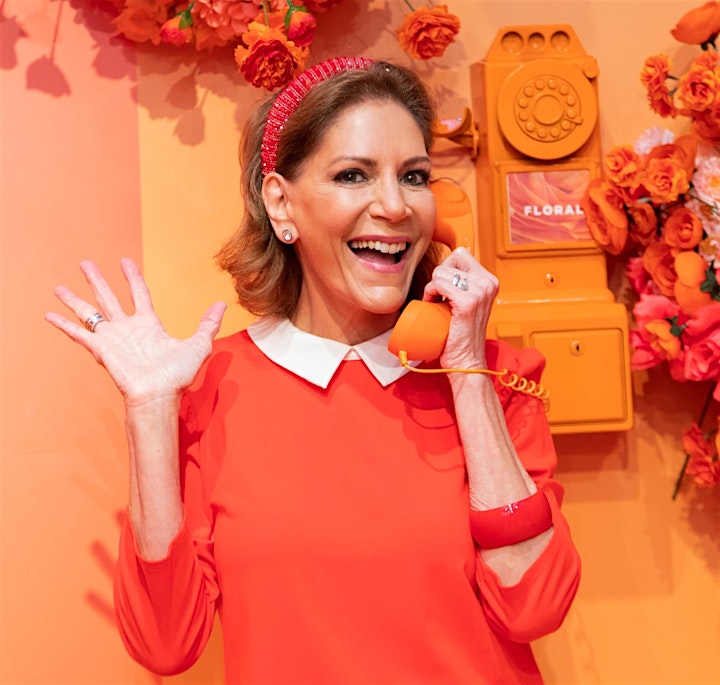 Marci Poppins
Auditorium Stage – 2:45 PM